Participants will learn the basic principals of meditation.  Then, sit in quiet meditation with a focus on relaxing the mind.
Our bodies often send us important clues about our mental state - that are often ignored.  Participants will be taught how to identify these clues.
Confidence building goes hand-and-hand with mental development.  Participants in the program will learn to identify areas of improvement and develop strategies to help them take leadership roles.
Karate is strongly rooted in Japanese tradition.  Simple gestures like bowing represent a commitment to that tradition.  Every training session starts and ends with ceremony.
What people say about it...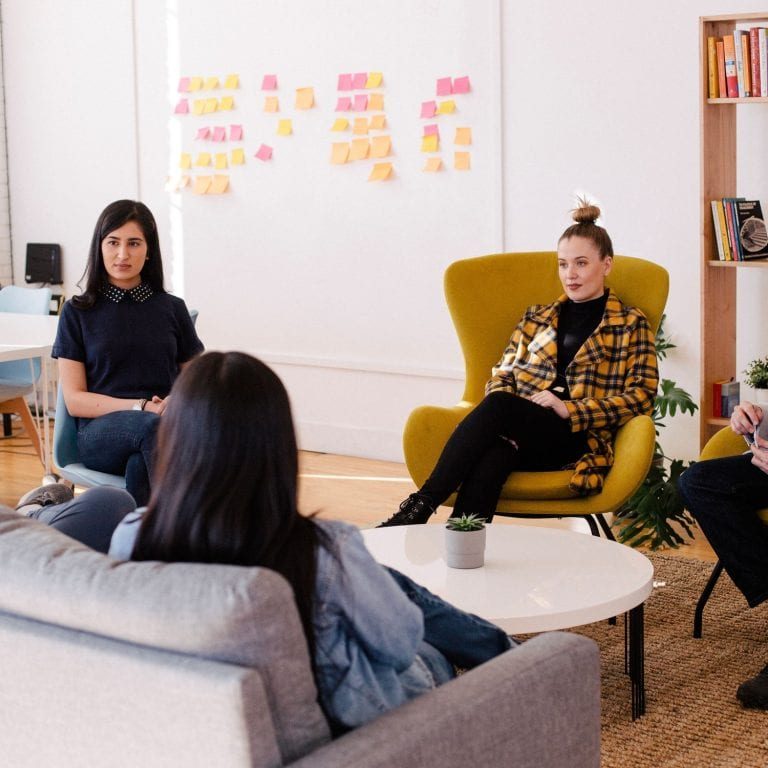 I've always had problems with speaking in front of crowds.  Even my own family during holidays, etc.  Thanks Jason for helping me to identify where some of my anxiety comes from.  It's gone along way in helping me get over my fears.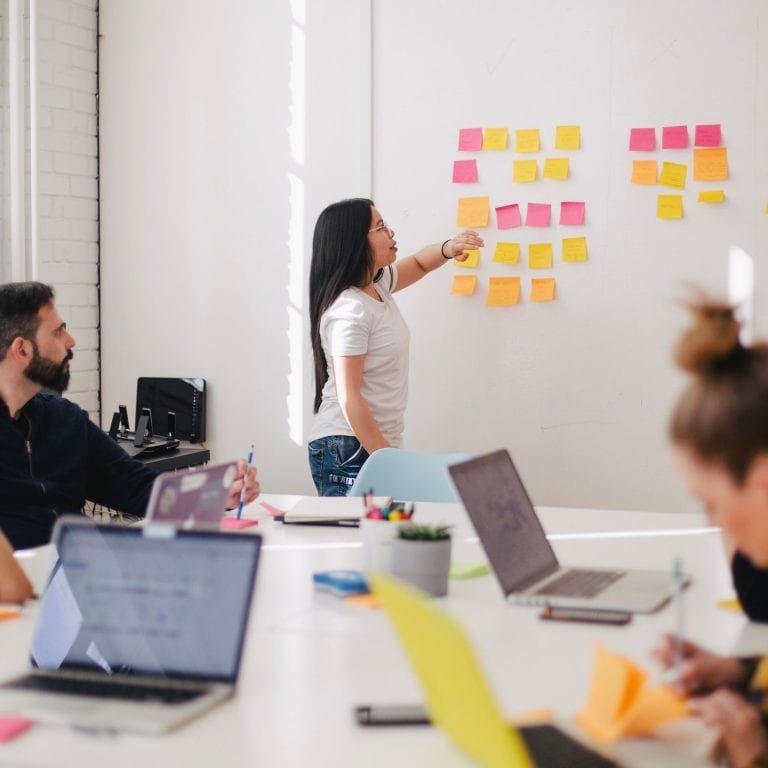 My work started making meditation available to all of our employees.  At first, we were not sure what to make of it - but after a few sessions, I have to say it's really helped improve everyone's mood!  Looking back, I wish more companies could implement something like this.  Thanks Mr.Pennell for teaching us how to meditate effectively!
For over 30 years, Jason Pennell has been a dedicated student to the arts, travelling and training all over the world. Jason strives to share valuable insights and life lessons to enrich our professional and personal lives.  The journey of career, life and karate are intertwined. To develop an understanding of each is to unlock the potential inside ourselves.