Karate practitioners use exercises that are rooted in history and tradition.  Some are hunderds of years old!  Participants will learn basic exercises that are fun and effective.
Kicking and punching techniques require focus and determination.  Participants will learn basic technique that is safe and challanging.  The result is a great workout that feels refreshing!
Partner exercises represent a cornerstone in traditinal karate training.  Participants will learn basic partner drills that are safe and at the same time promote co-operation and comradery.
Karate is strongly rooted in Japanese tradition.  Simple gestures like bowing represent a commitment to that tradition.  Every training session starts and ends with ceremony.
I've been joining in with Jason's 45 Minute Karate Workouts for just under a year now.  Being new to karate, I was happy that Jason explained and demonstrated the moves in a way that made it easy to learn.  The best thing is I've lost 15lbs and kept it off!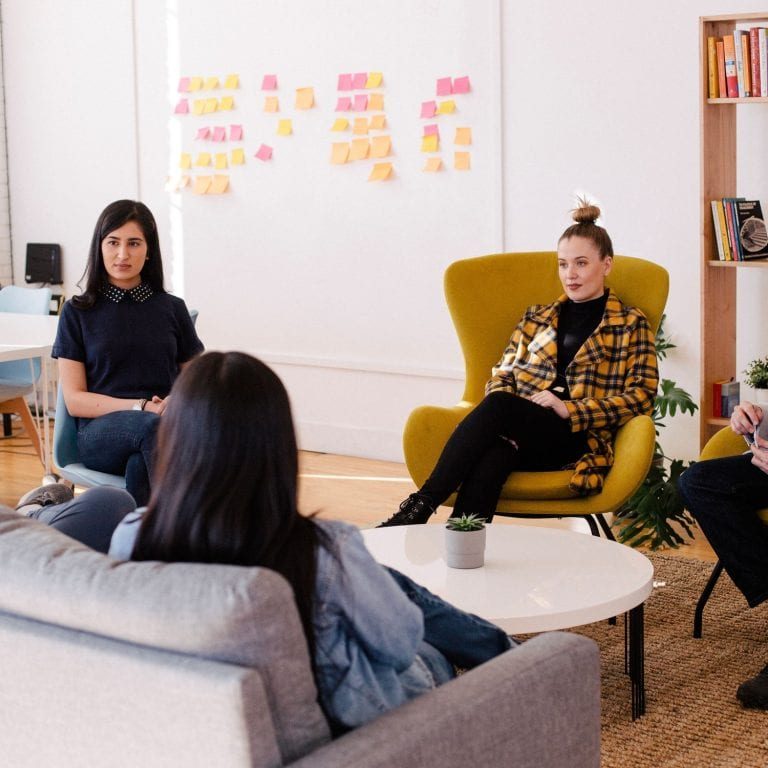 Pierre M.
Lorient, France.
Thanks for this! We just experienced yet another snap lockdown in Melbourne, Australia, and have not been able to go to the dojo for 3 weeks now, right before next grading was going to happen. I'm at the beginning of my karate training and not having regular practice obviously has an impact on my learning. I used this video today for my training and found it really enjoyable. Thanks! Subscribed!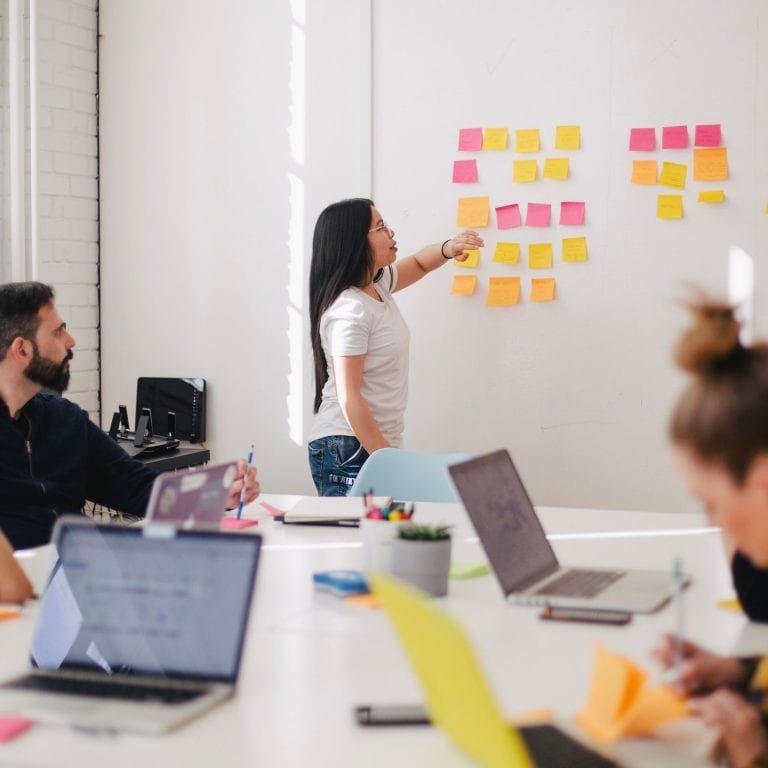 Most95
Melbourne, Australia.
Seize this opportunity to invest in your team.
Karate, like many traditional martial arts, offers valuable life lessons that have stood the test of time.  Contained within their teachings are hundreds of years of knowledge passed down from generation to generation.  Start your team on its journey to become a better version of itself.  Take advantage of the valuable life lessons that karate has to offer.
In person and virtual sessions available.
We can tailor our offerings to suit your team's needs.  Private sessions also available.