Martial Arts offers important insights into our natural behaviours.  By understanding oneself, we are able to leverage our strengths and better understand our opportunities for improvement.  These skills are valuable both in the office and in our personal lives.  Karate@Work provides unique team engagement experiences that help build stronger workplace relationships and challenge participants in fun and creative ways.  Learn more below...
For over 30 years, Jason Pennell has been a dedicated student to the arts, travelling and training all over the world. Jason strives to share valuable insights and life lessons to enrich our professional and personal lives.  The journey of career, life and karate are intertwined. To develop an understanding of each is to unlock the potential inside ourselves.
Hi Jason.  I want to report that it's been approximately one year since I started training with your workout videos consistently.  Thanks again for posting.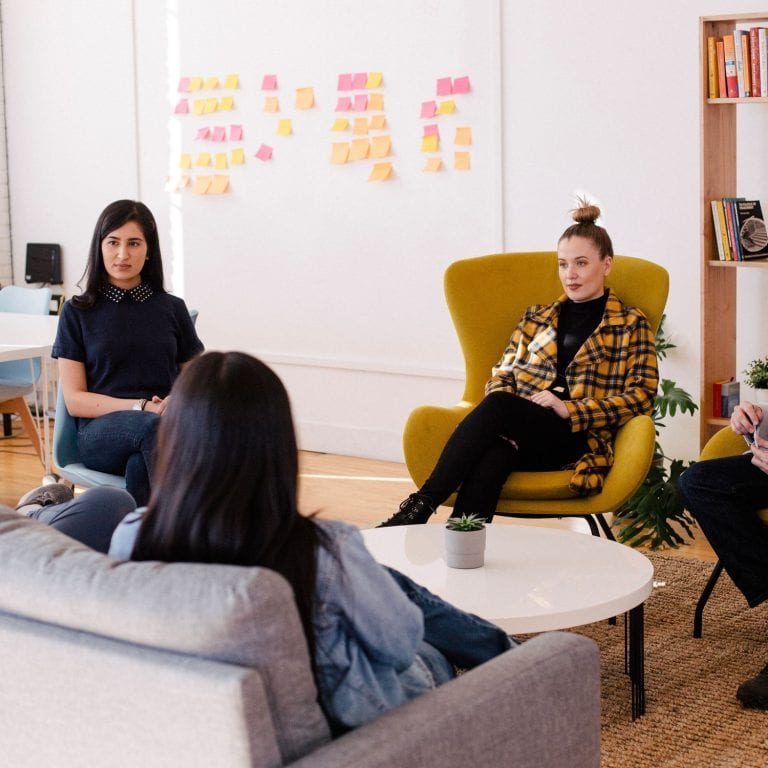 Jordan L.
Ontario, Canada.
Thanks for another workout. I live in a small village in the Scottish Highlands now where there are no dojos nearby. Also Scotland is still in lockdown, so your workouts are good motivation to keep training. Thanks again!